Tech Talk @ LeoVegas Responsible Gaming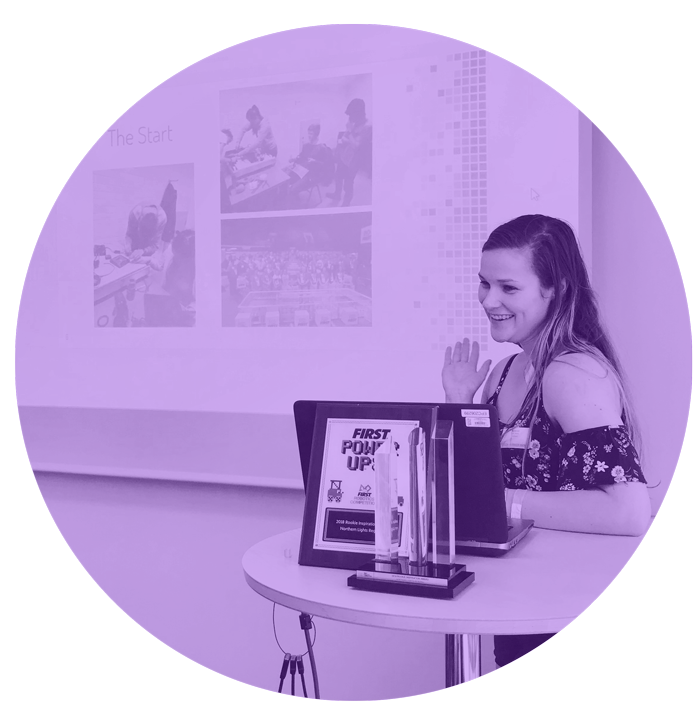 Tech Talk @ LeoVegas Responsible Gaming
243
243 people viewed this event.
Welcome to our next Tech Talk hosted by LeoVegas in Växjö on June 8!
Agenda:
7:30-8:00 – Breakfast & Mingle
8:00-8:20 – Welcome from WiTech & LeoVegas
8:20-9:00 – Tech talk
9:00-9:30 – Mingle (optional)
8:20-8:40 Tech talk Responsible Gaming at LeoVegas
Presented by Vasja Collaku, Java Engineer Responsible Gaming 
The gaming industry should be all about entertainment, and we at LeoVegas take our responsibility to protect our customers very seriously. Supporting responsible gaming is not only a matter of obliging to regulations but also a duty towards the customers and a demonstration of our commitment.
In this presentation, we will talk about LeoVegas' Responsible Gaming Framework. We will present our mission and how our work in responsible gaming affects people in interesting KPIs. Afterward, we will take a further dip into the latest state-of-the-practice technologies that we have in use to make sure that the customer has the safest and best gaming experience.
8:40-9:00 Tech talk about Test strategy at LeoVegas
Presented by Eugenia Avramenko, Quality Assurance Lead
Testing strategy in Leovegas
For teams that are working in high-pace development, it is important to have a test strategy that is flexible enough and can guarantee a rock solid quality of the product.
In this presentation, we will talk more about test strategy in Leovegas, team setup and development process, we will look into test levels and structure.
About LeoVegas
LeoVegas Group is a global igaming operator with more than 860 employees worldwide. We are a leading tech company in Europe within the mobile casino segment, and we focus on entertaining igaming experiences in combination with strong brands. Our head office is in Stockholm, while our large operational hub is located in Malta. We also have tech hubs in Västerås and Växjö in Sweden, the Netherlands, the UK. In 2022, we will also open offices in both Spain and Poland.