WiTech Goodie bag #2 – Useful links & Christmas challenges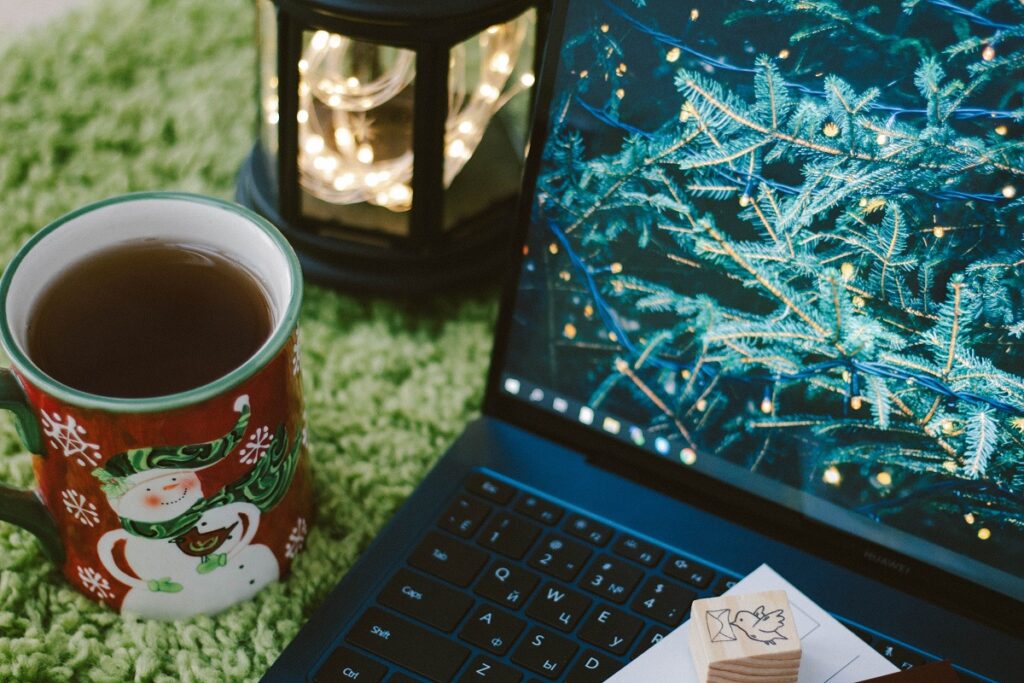 The Christmas holiday season is upon us, bringing us some time for reflection and finding new inspiration. We have gathered a collection of useful links with communities and articles that may interest you.
🎄 Christmas challenges & inspiration
Advent of Code is an Advent calendar of small programming puzzles for various skill sets and skill levels that can be solved in any programming language you like.
adventJS – JavaScript coding challenges every day of December
What about some JavaScript challenges to keep you busy in December? A yearly tradition since 2015 is back online this December.
#festivetechcalendar2022 brings you lots of new content from different communities and people around the globe. Created by communities, for communities.
📖 Knowledge & inspiration
Digital Making at Home – Raspberry Pi
This list is curated by WiTech's board members. Would you like to share your sources of inspiration? Contact us via email, and we will include your tips in our next goodie bag for WiTech members.